White Tiger
Info
Title
Ice Keeper
Gender
Female
Basic Info
Edit
White Tiger is the second of the Sahar Army's 4 Grand Generals. She guarded the gates of Decomus before Archane fell into madness. Loved and respected by the Decomians as a saviour and friend, the city became a radiant symbol of hope and protection to the people of Arcana.
During the outbreak of the first war, White Tiger was forcefully taken away and bound onto the Sahar's gate (where Archane was sealed behind). Trapped there for 100 years, she became overcome by the darkness.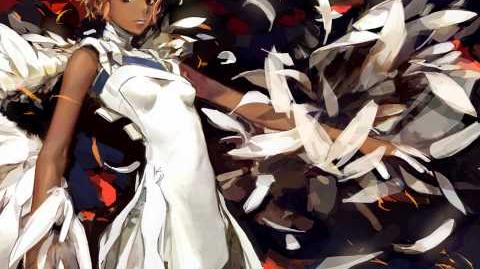 Ad blocker interference detected!
Wikia is a free-to-use site that makes money from advertising. We have a modified experience for viewers using ad blockers

Wikia is not accessible if you've made further modifications. Remove the custom ad blocker rule(s) and the page will load as expected.