Shadow

Info
Real Name
-
Gender
-
Race
Entity
Age
-
Status
-
Basic Info
Edit
Adults would tell their children scary stories of a dark shadow that would catch misbehaving children and lock them away in the otherworld. Shadow is known to be a sort of 'boogeyman' to the children of Arcana. Although just a figure from a story, Shadow's actual existence is a nightmarish entity that stalks those of weak minds.
Personality
Edit
None.
Appearance
Edit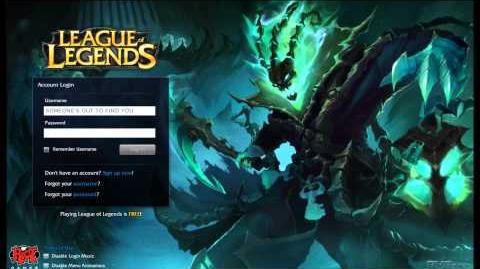 A video, featuring Shadow, was made as a side project and published on You Tube by sai-shou.
Ad blocker interference detected!
Wikia is a free-to-use site that makes money from advertising. We have a modified experience for viewers using ad blockers

Wikia is not accessible if you've made further modifications. Remove the custom ad blocker rule(s) and the page will load as expected.