Hisaka/Music

Info
Title

Storm Prince
Hisaka of the Storms
Specimen Thirty-Nine
"Blue Eyes", "Hisa" (by Kagiri)

Gender
Male
Race
Human
Age
n/a (Reincarnated)
Status
Alive
Tarot
Magician Arcana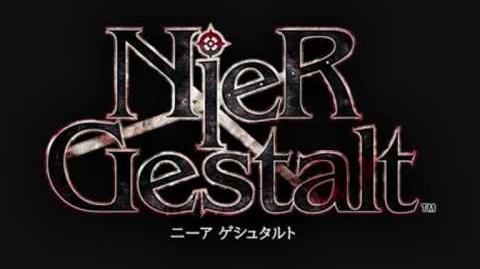 Theme Song
Edit
'Gods Bound by Rules' from NieR captures the tension of Hisaka's character -- an existence capable of ominous and cruel acts, yet can also be coaxed towards more benign actions -- while giving it an air of mystery and power.
Battle Theme
Edit
'Tearing Up the Storm ~A Flash of Fighting Spirit~' from God Eater is Hisaka's battle theme.
Ad blocker interference detected!
Wikia is a free-to-use site that makes money from advertising. We have a modified experience for viewers using ad blockers

Wikia is not accessible if you've made further modifications. Remove the custom ad blocker rule(s) and the page will load as expected.