Crescendo
Info
Title
Knight of Serenade
Real Name
Axis
Gender
Male
Race
Human
Age
27
Status
Alive
Team
Basic Info
Edit
Crescendo (Axis) is the leader of the Royal Knights, although he is absent a majority of the time, leaving Chaer to take the lead in his place.
Personality
Edit
A confident, cheerful music-lover and composer, Crescendo is a man who knows his music. He is very calm in assessing situations, and always manages to keep a cool head, even when stressed.
Appearance
Edit
Abilities + Weapons
Edit
The headphone-like object hanging around Crescendo's neck is actually a compact knife.
Relationships
Edit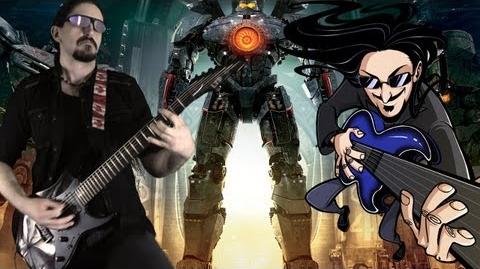 Ad blocker interference detected!
Wikia is a free-to-use site that makes money from advertising. We have a modified experience for viewers using ad blockers

Wikia is not accessible if you've made further modifications. Remove the custom ad blocker rule(s) and the page will load as expected.