DO NOT EDIT
Do not touch/edit ANYTHING on this page until this tag is removed.


Unofficial background music list.
Themes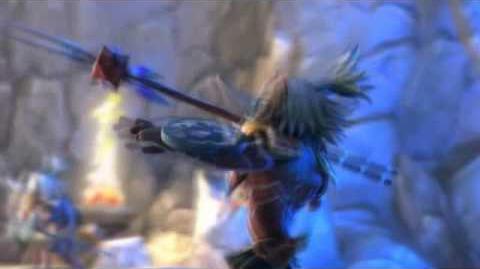 Fallen King
Arcana - Birth of our King
Archane's Madness
Arcana II - Our Story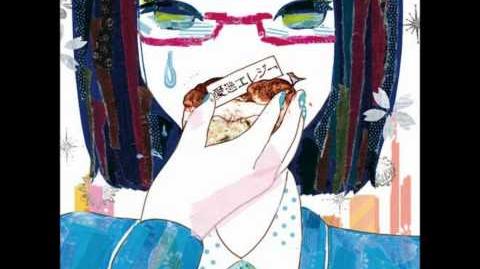 Left Behind Again
My Family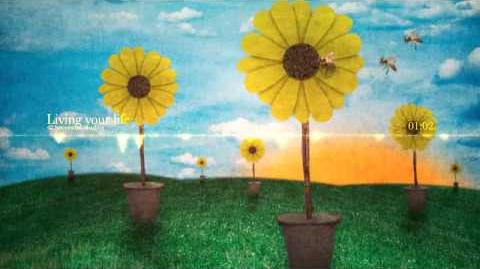 The Escape
This Time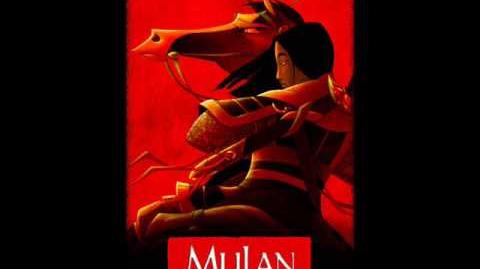 Support
"Me"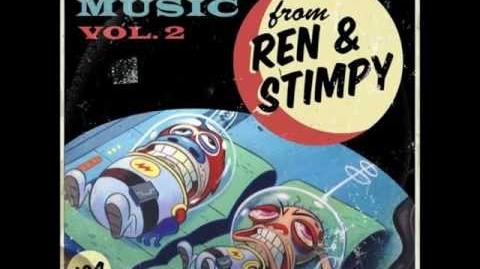 Second Chance
Guilt
Remember, Xertini
Warehouse Ruckus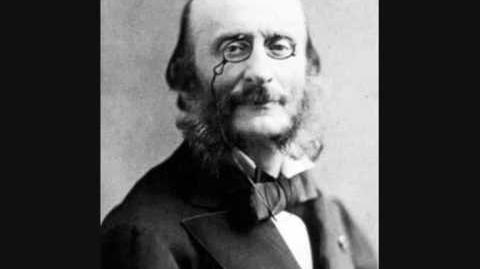 Worthless
Ur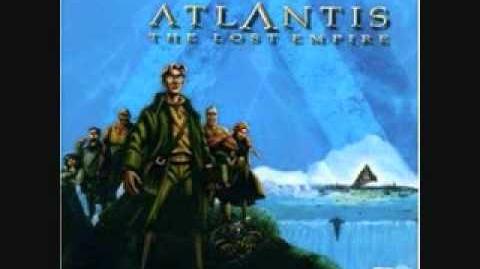 Atlantean Summons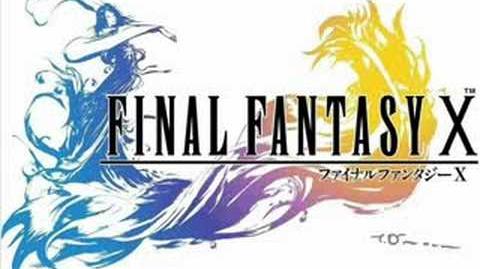 An Unexpected Attack
First Taste of War
Conflict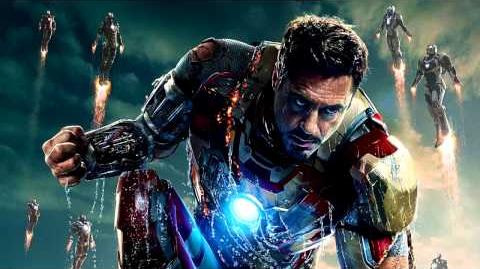 The Royal Knights
Counterattack
Reserved List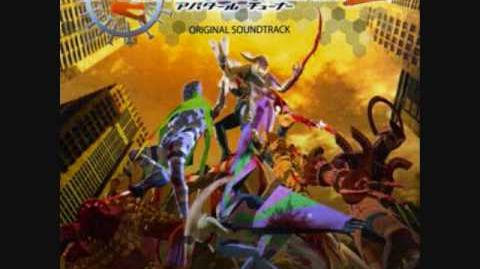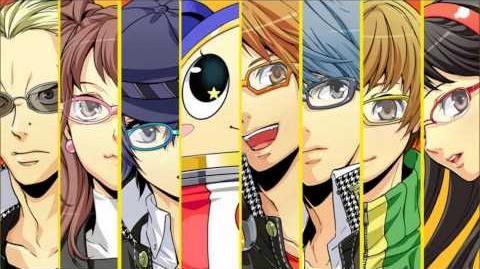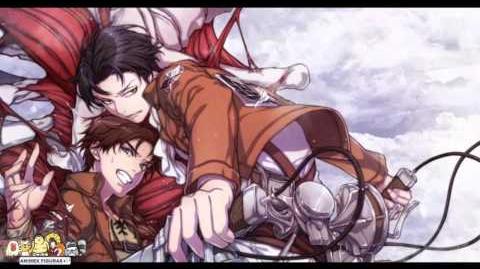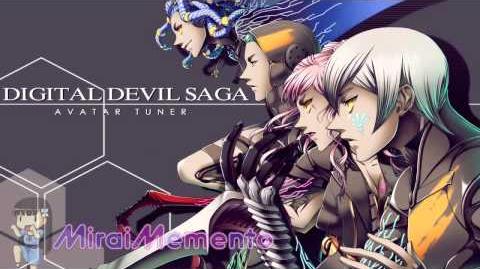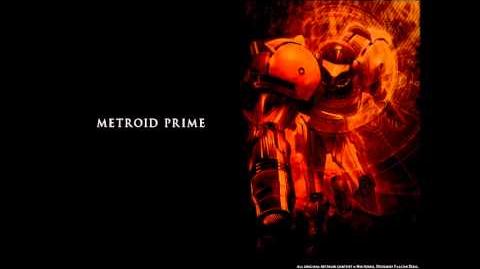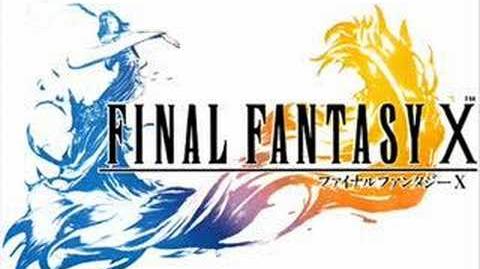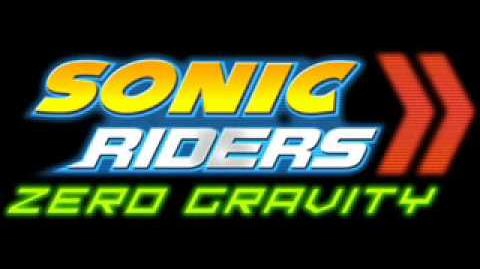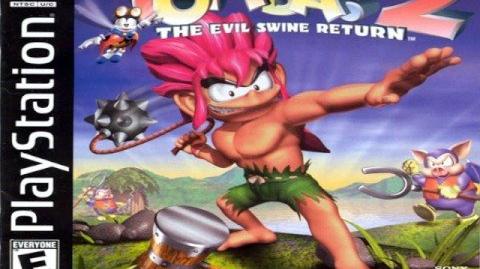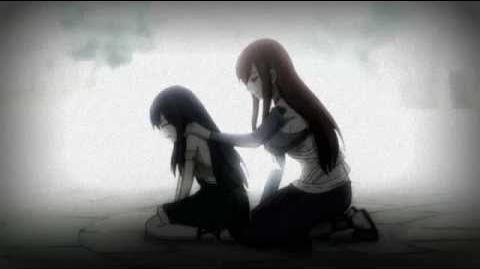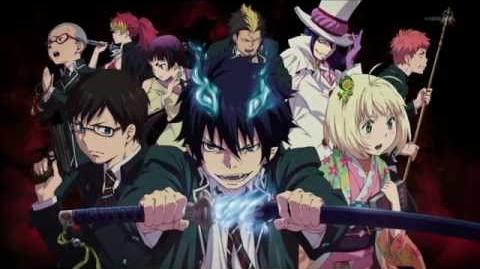 Ad blocker interference detected!
Wikia is a free-to-use site that makes money from advertising. We have a modified experience for viewers using ad blockers

Wikia is not accessible if you've made further modifications. Remove the custom ad blocker rule(s) and the page will load as expected.